Custom Squarespace Websites That Don't Look Like Templates
I don't do this often, but I'm really excited to tell everyone about this.
Have you ever thought about upgrading your website? Or, maybe you've been thinking about elevating your web presence.
In 2019, presentation matters and will continue to matter in the online space. A modern website needs to have a simple, beautiful interface that is easy to use and gorgeous to look at, whether you're a yoga instructor, an attorney, or a restaurant owner.
Squarespace offers a great platform to get your business website started.
The problem
Millions of people all over the world use Squarespace (I suppose this isn't a problem for Squarespace). The drawback is that there are thousands of websites that all look the same and maintain all the same tell-tale signs of a Squarespace site. It's for this reason that I've created Squarespace website kits.
The solution
Minimist Website Kits are professionally designed sites that expand on the Squarespace template library with fresh new designs and custom CSS that provides that little extra 'je ne sais quoi,' and are installed for you so you can insert your own content and be done with it.
Using one of the default Squarespace websites is totally fine too. Squarespace templates are awesome!
Minimist Premium Template Kits are unique, professionally designed and customized with CSS to give your business a bespoke, customized look with SEO and your business goals in mind.
CSS is a type of coding that web designers use to define website styles. Squarespace allows professional designers to dive into the code and add some extra customization that would take their templates to the next level.
Time is money
When you start looking for a website to show off your business, remember that time = money.
A lot of people are hesitant to spend money on a professional designer for their website because of all the DIY site builders that have popped up in the last few years.
The truth is: it's not always as easy as they would lead you to believe.
The majority of my clients are people who tried to build a website on their own, failed miserably, then realized the value of having a professional designer at their side.
Even if you understand the value of professional design, sometimes you just can't afford it right now. The entrepreneur struggle is real. #AmIright?
Minimist Website Kits were developed to address the need for great design on a budget.
Take a look at these sites:
People eat with their eyes before they taste your delicious food. Tantalize your guests with a delicious website to get them through the door.
For Real Estate, Architecture & Hotels
This is the best way to show off your exceptional service offerings. Tell an amazing story to get potential clients in the door. A luxurious website with contrasting colors and carefully selected fonts essential to your success.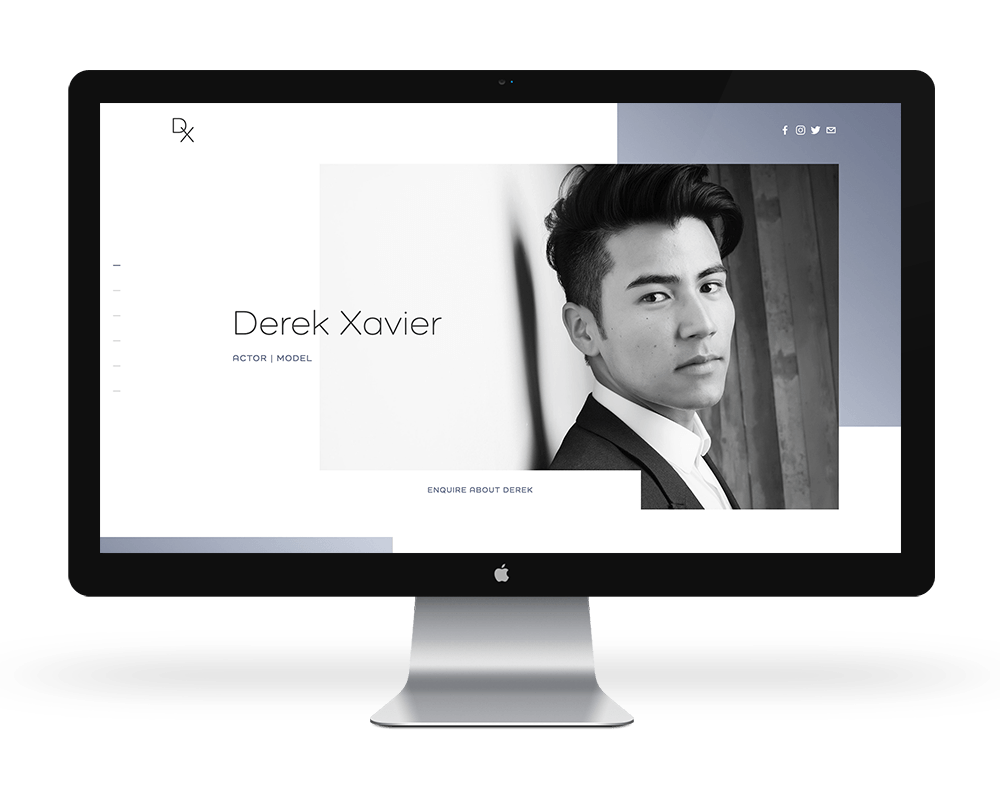 As it gets more and more difficult to find a employment, it's more important than ever to put your best foot forward. Use a website to showcase your talents in a unique and interactive way.