Minimal Two-Tone Link Hover Underline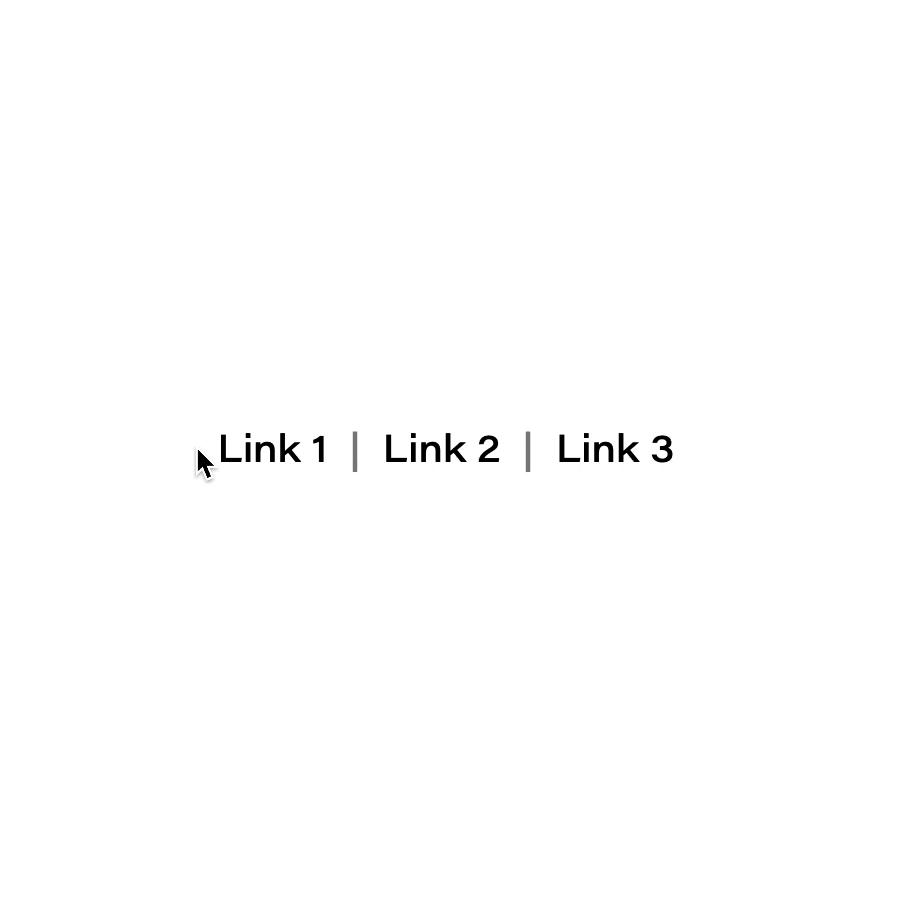 Minimal Two-Tone Link Hover Underline
This easy-to-use Squarespace plugin adds a little bit of flair to your text links by introducing this subtle two-color lIne animation on hover. These popular animations add a subtle uniqueness that make your websites look less like a standard template.
This underline effect is just a slight variation of the standard Minimal Link Hover Underline code snippet.
One purchase gives you lifetime access to a secret, password-protected page with all the instructions and code you need to implement this modification.